Send Money, send happiness
Setting the standard for international remittance service
We are the fastest growing international remittance service provider with best rate in the market and no hidden fees.
Transfers are instant

Simple remittance request with fast payment. Transfer money easily through your smartphone from anywhere

Secure & hassle free

Partnership with the world's trusted banks and payment providers. Safe system licensed by financial authorities.

Competitive exchange rates

Save up to 90% with lower fees and competitive exchange rate in the market.

SMS notifications

We will inform you in an easy-to-understand manner of the entire process of payment.
Our partners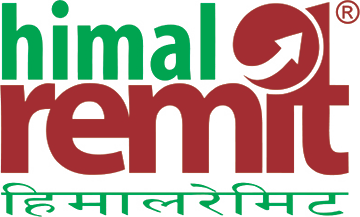 EASY ONLINE REGISTRATION
with mobile application
Start sending money from Japan easily by using our mobile application. With our online member registration service it is fast and simple to become our member.
EASY VERIFICATION
with online eKYC
There's no need to come to our office or branch in person to become a member and send money to your loved ones. All necessary procedures for becoming our member is now simplified with our state of the art verification system.
CONVENIENT SERVICE
with tracking and history
Once you have our mobile app installed and membership verified, it is as simple as tapping a button to check rates, send money and also track your current and previous remittance records in realtime.
Everything into one QSRemit App
Start sending money to your loved ones easily using QSRemit mobile App. Registration, verification and money transfer all under your fingertip.
Download for iPhone
Download for Android